[English Translation] 03. Crow's Eye View / OGD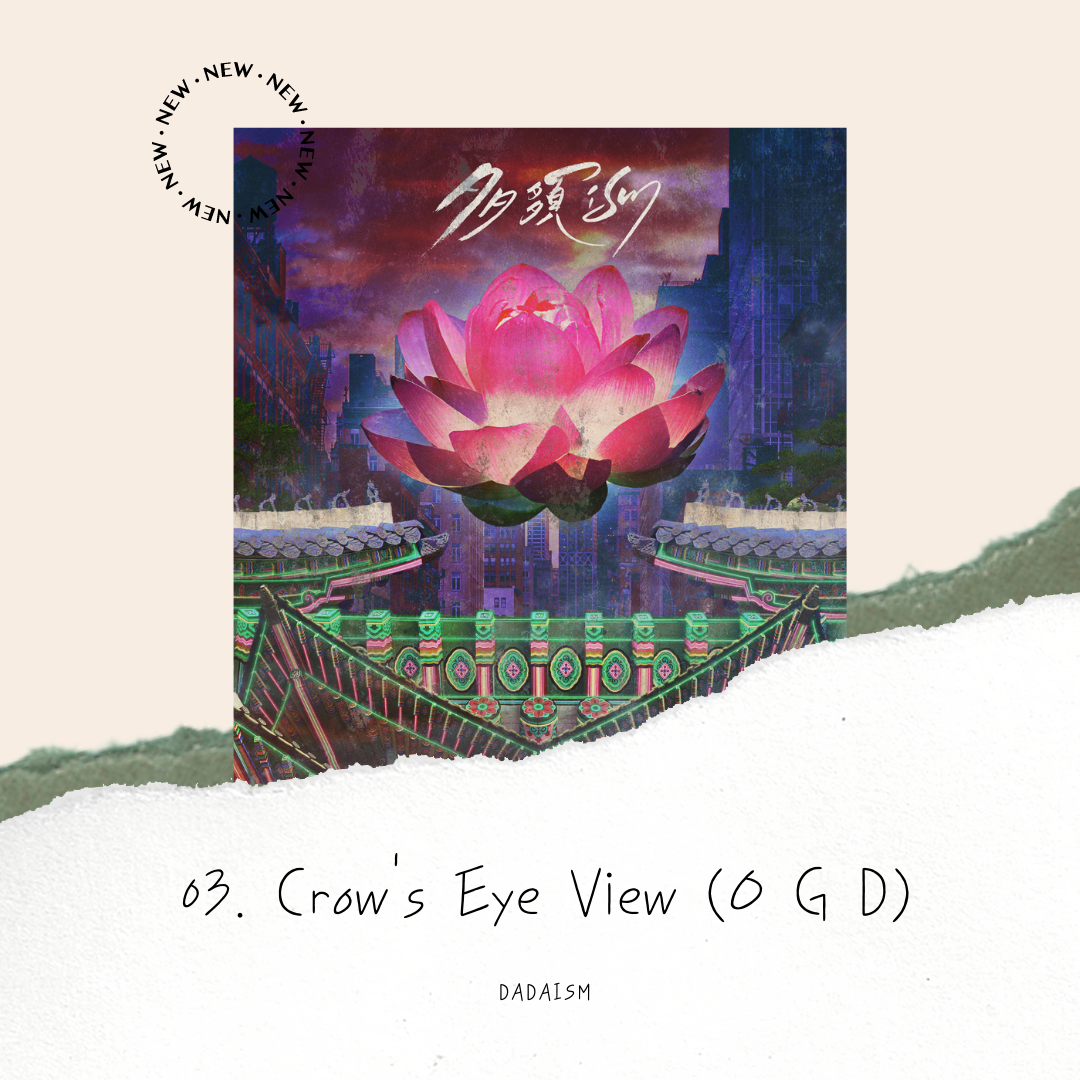 3. Crow Eye's View
# 1
An express train that pierces through
The deep darkness
And the destination is…
The downfall
Into the devil's plunder,
Someone's ruined futures.
Fill in for little ambition
We're on the endless despair
13 children speed away
Narrow alleys for the track should suffice
It was better when there was no reason
Fear is here:
(A) dead-end road
(It will) eat you up alive
from 1 to 13
Is the end coming?
This road, surrounded by the darkness of the age
Breathes to the melody drenched in extravagance
This street, robbed of expression from endless suffering
I limp on, with no end in sight
Eyes that lost their tears are drying up
At the height of the senses that can never be touched
The clock hands keep ticking away forevermore
Where, who am I
# 2
No Change No Chance
They will never let you go
No Change No Chance
We have to do it ourselves
No Change No Chance
I'm not afraid of anything
Because I'm so freaking desperate.
Eyes that lost their tears are drying up
At the height of the senses where only void cries ringing
The clock hands keep ticking away forevermore
Where, who am I
I think I'm scared
Eyes that lost their tears are drying up
Where, who am I